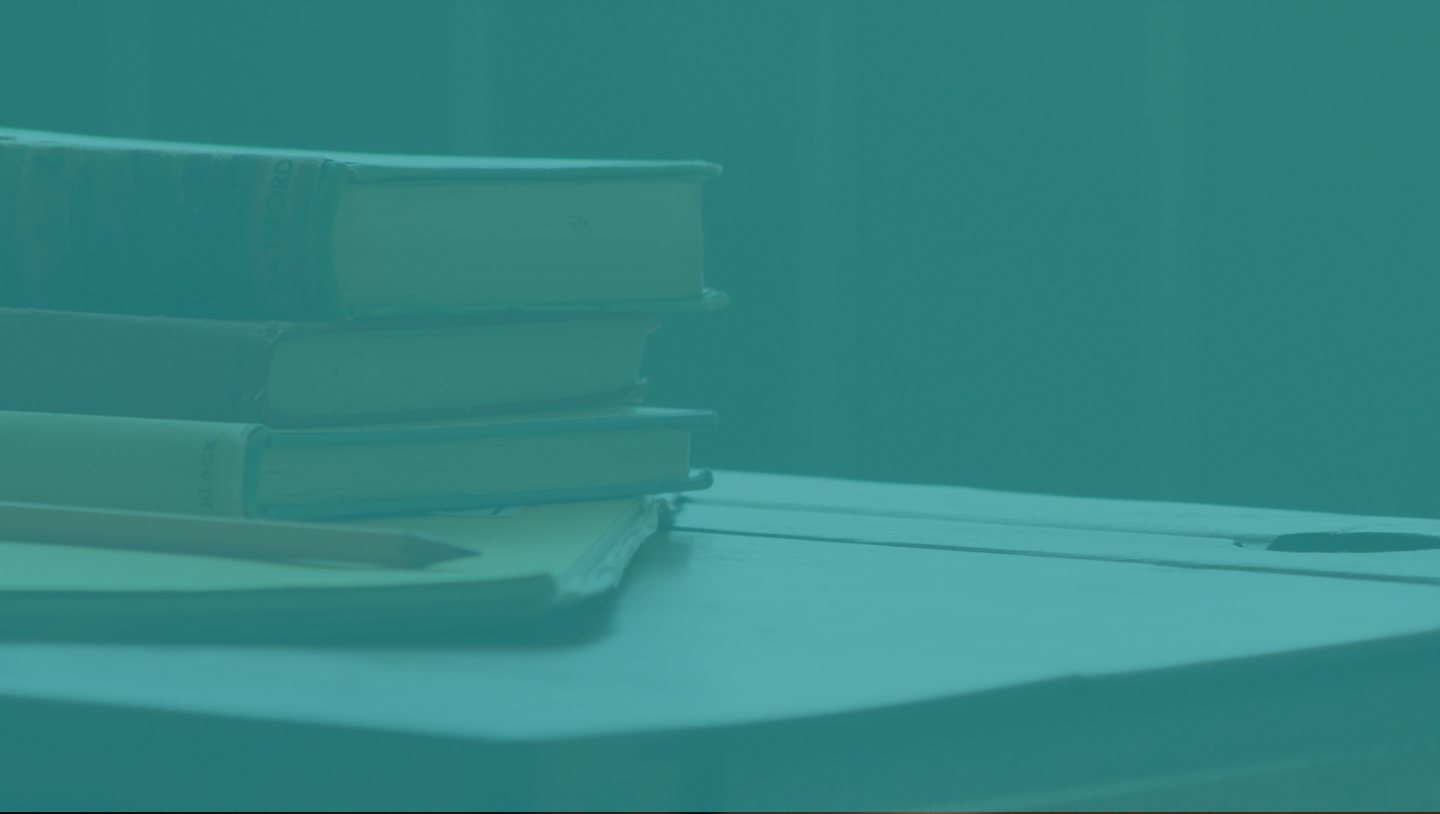 Speaking Litigation Finance:
A Lexicon for Lawyers
It's no secret that litigation funding is here to stay, as reports like the annual Lake Whillans / Above the Law Litigation Finance Survey repeatedly show high levels of use and low levels of concern.
This year's findings buttress this narrative in the pandemic era: Nearly two-thirds of respondents — which included solo practitioners, in-house counsel, and law firm attorneys — indicated they had firsthand experience working with a litigation finance firm. And of those, 86.4% would use litigation finance again.
In this climate, it's more important than ever for lawyers to familiarize themselves with the language and concepts behind this increasingly prominent area. We're pleased to present this resource to help you navigate the terms of art you'll likely encounter when discussing litigation funding.