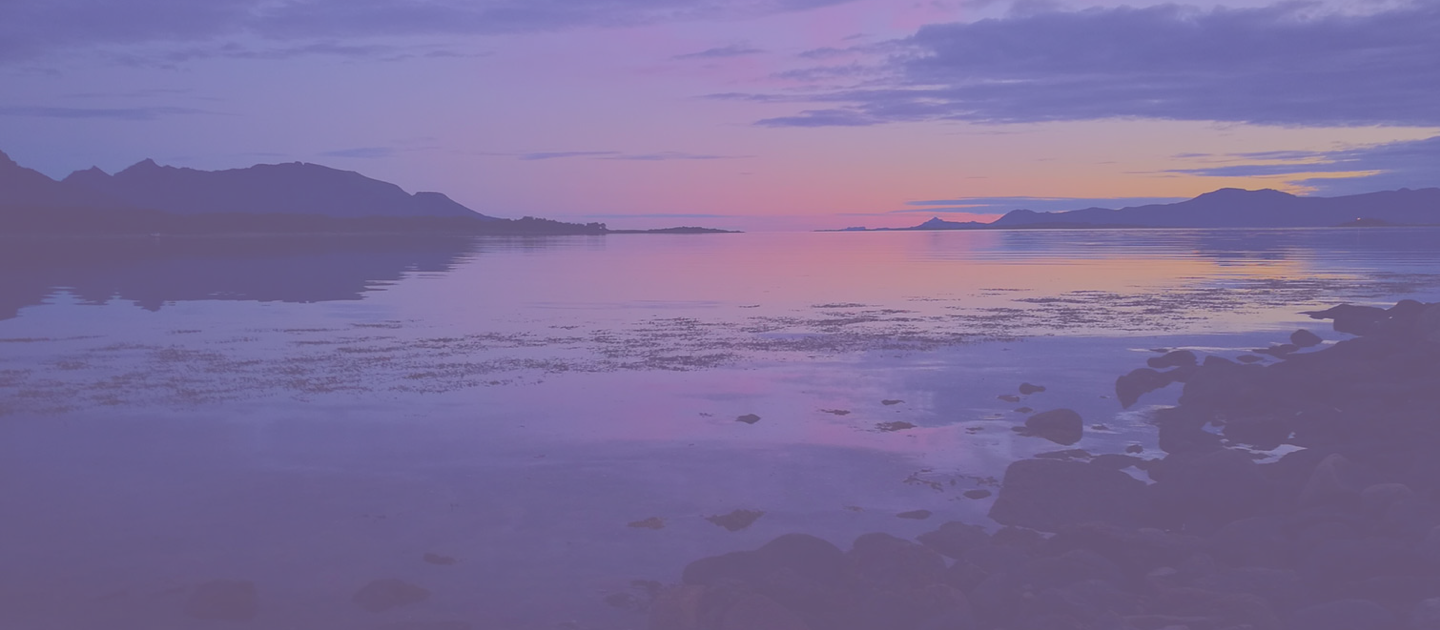 What is Litigation Finance?
Litigation finance, also called litigation funding or third party funding, is the provision of capital to a claimholder or law firm in exchange for a portion of the proceeds from litigation or arbitration. The key feature of litigation finance is that recourse is generally limited to the proceeds of the litigation/arbitration award or settlement, meaning that, the funded party only pays the litigation funder if the party successfully wins or settles its case.
As courts and legislators around the world strive to keep pace with advances in technology and increasing complexity in business, the legal environment will continue to respond. As such, litigation funding promises to offer greater access to justice for those parties whose innovation is vital to a thriving economy.
Although litigation finance dates back to medieval England, it is still a young practice in its current form and will continue to evolve as more and more litigators choose to seek alternative financing opportunities for their clients.
You can find new and relevant content on litigation finance on our blog if you are interested in keeping up with this changing landscape.
---
Note: This page has been updated with new content to provide better context on the history and rapid growth of litigation finance.
---
If you or your client are considering litigation finance as an option, talking with us directly is the best way to determine if it is the right choice. We would be happy to discuss your case with you.