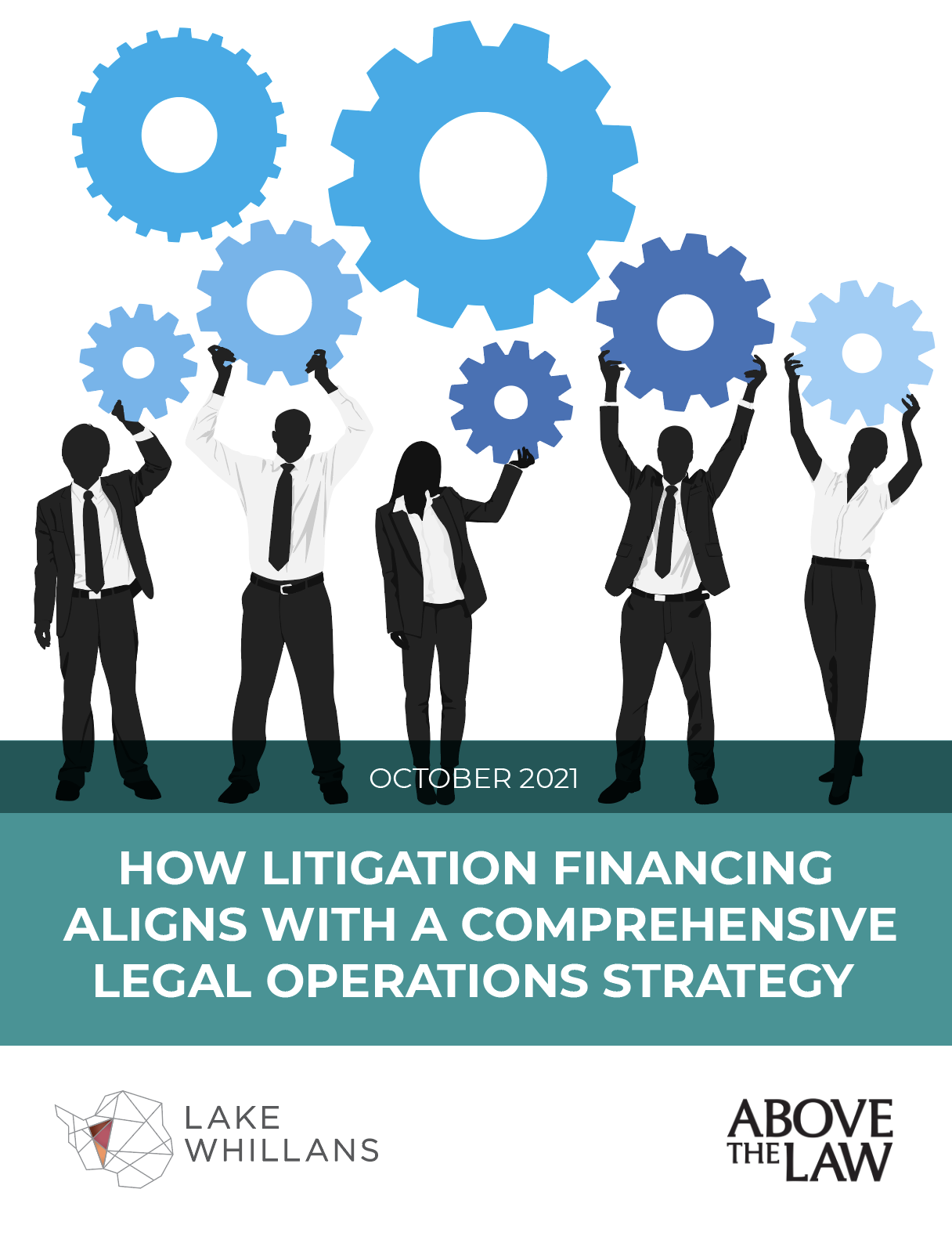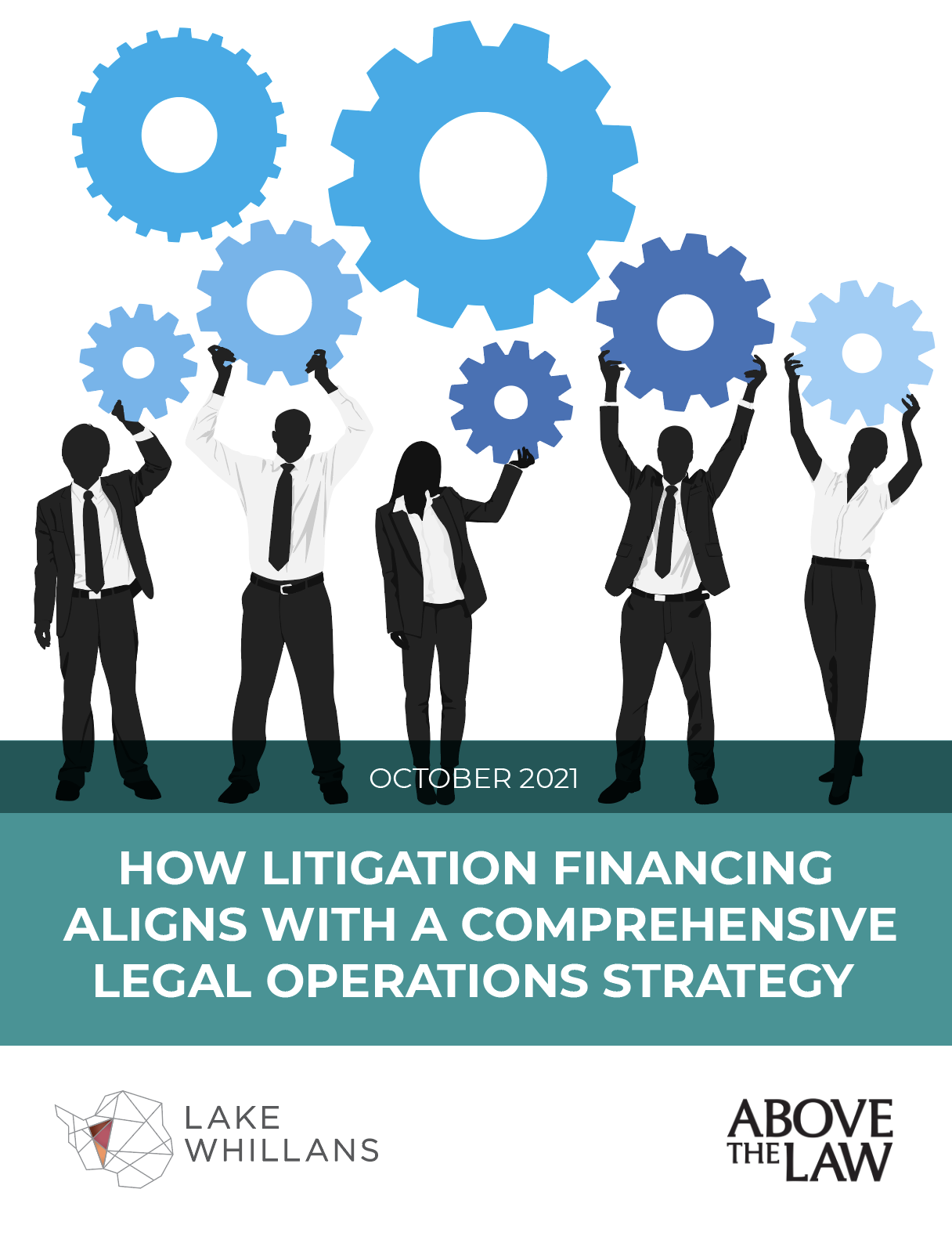 How Litigation Financing Aligns With A Comprehensive Legal Operations Strategy
In their quest for efficiency, in-house attorneys have increasingly turned to legal operations professionals, whose duties include everything from administrative tasks to financial management. Ultimately, their aim is to help the legal department operate more like a business, while giving attorneys more time to focus on legal matters.
But even as in-house attorneys are utilizing legal operations teams to help them fire on all cylinders, they have yet to fully utilize one important tool: litigation finance.
Under a litigation financing deal, a funder provides payment to a company or claimholder, in exchange for a portion of the proceeds from a legal case.
By monetizing their company's legal claims, law departments can challenge the notion that they're purely a "cost center." Instead, litigation financing can allow a legal department to generate funds, making it a strong addition to an overall legal operations strategy. For any law department eager to use every tool at its disposal to help it achieve its peak performance, litigation financing shouldn't be ignored.
Read this white paper, in which we outline the basics of litigation finance, explore the benefits of having a legal operations strategy, and unpack how litigation finance can complement an organization's legal operations goals.
Download Now